FX 500 LITE Tennis Racket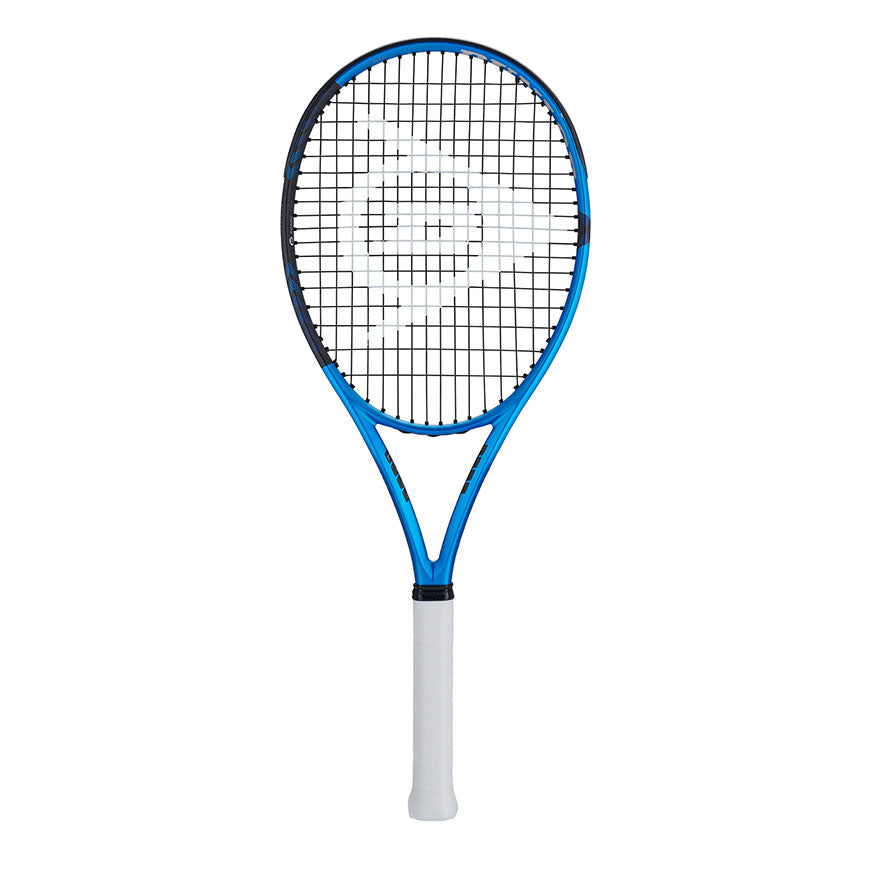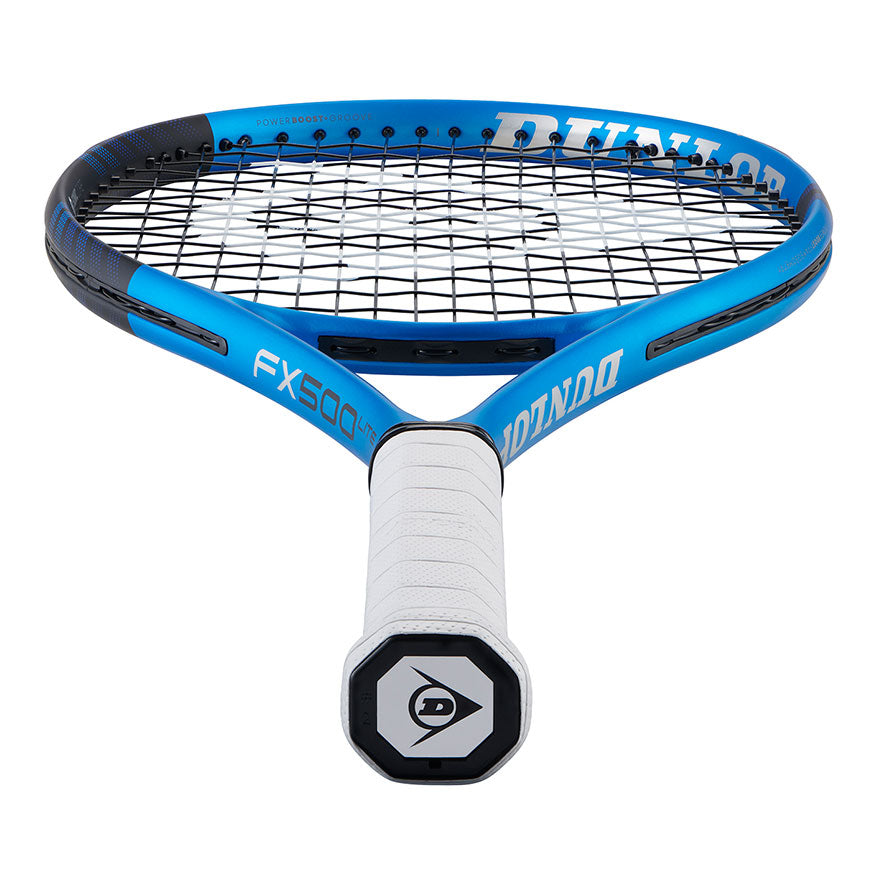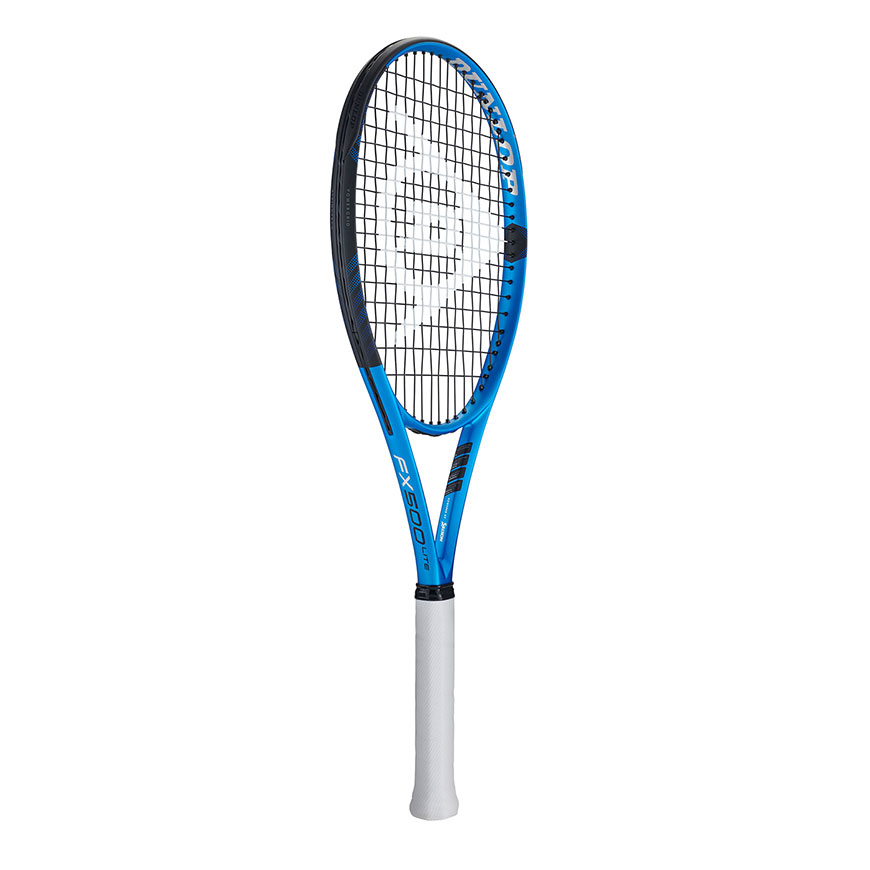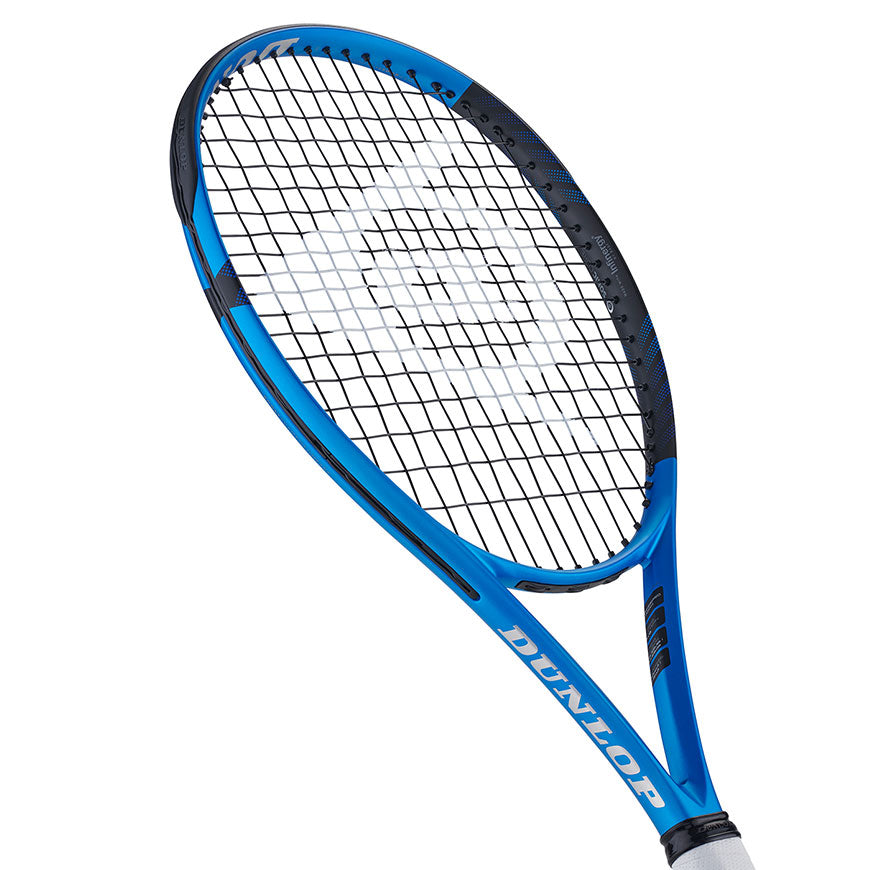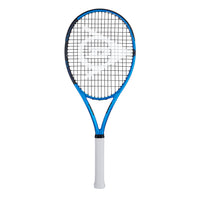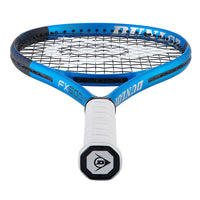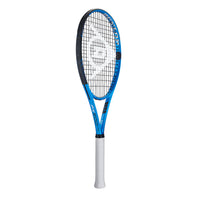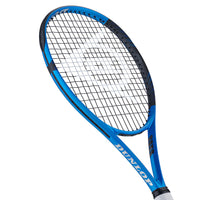 FX 500 LITE Tennis Racket
Get speed and power in a lightweight package
Reach every shot with the lightest racket in the power series. Game improvers, intermediates and advanced juniors will find it easier to hit crisp, powerful shots thanks to the firm beam of the FX 500 LITE.
PLAY HARDER, CLEANER SHOTS, WITH INCREASED COMFORT
Located at the 2 and 10 o'clock areas of the racket.
Super-elastic, super-light material, offers rebound properties significantly higher than other materials.
Reduced vibrations mean reduced impact and more comfort.
Grommet Structure
A wider and deeper precision groove engineered into the racket frame creates more pull-back of the strings at impact, resulting in more power.
Put control in the palm of your hand
Re-designed string bed is larger across the main & cross strings, providing more even power distribution, particularly at the racket top. String movement generates more power & spin.
Increased power and stability
An aerodynamic power head shape provides a sharp, modern-looking shaft. The wider throat provides more stability.
NOTE: This racquet ships unstrung
Series: FX
Head Size (SQ Inches): 645 / 100
Beam Width (MM): 23-26-23
RA/Stiffness: 69
String Pattern: 16x18
Length (Inches): 68.6 / 27
Un-Strung Weight (G/OZ): 270 / 9.5
Un-Strung Balance (MM): 330